A Brief History
Since its inception in 1997, the Montana Shakespeare Company (MSC) has grown dramatically.
Its inaugural production of, "A Midsummer Night's Dream," opened in the summer of 1997 at the Helena Quarry. With a cast composed of collegiate and community performers, the production was welcomed with outstanding enthusiasm and ran for two weekends.
The Quarry's majestic walls and open Montana starry skies became the rustic, intimate theatre space for the company for the next two subsequent seasons of "The Tempest" and "Macbeth."
Zoning restrictions necessitated a move for MSC and since that time the company has performed in eight different venues over the past 16 years. During that time, MSC has entertained thousands of guests, who delight in our classical, quality performances under starry summer skies.
Typically, the company is comprised of professional and aspiring actors from Montana and across the nation who perform the classics in repertory.
Montana Shakespeare Company: The Years in Review
How many Montana Shakespeare Company productions have you seen through the years?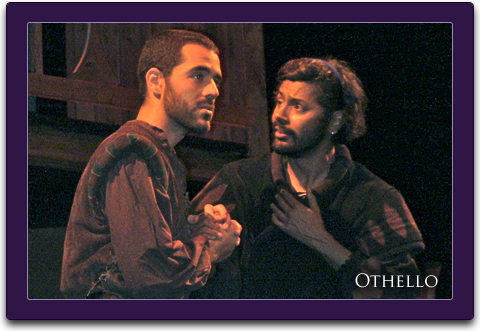 2016
King Lear • The Rivals
Great Northern Town Center Amphitheater
2015
Twelfth Night • The Three Musketeers
Great Northern Town Center Amphitheater
2014
Much Ado About Nothing • The Lion In Winter
Great Northern Town Center Amphitheater
2013
The Importance of Being Ernest • Romeo and Juliet
Great Northern Town Center Amphitheater
2012
Love's Labour's Lost • Othello
Helena Civic Center
2011
The Complete Works of William Shakespeare—Newly Abridged
Cafe Zuppa
2009
Private Lives
Tizer Gardens
2007
The Complete Works of William Shakespeare—Abridged • A Midsummer Night's Dream
Performance Square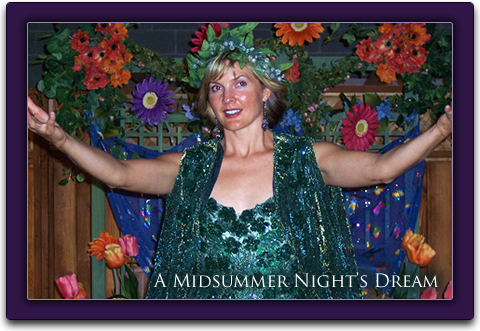 2006
As You Like It • Hamlet
Performance Square
2005
The Comedy of Errors • King Lear
Performance Square
2004
Much Ado About Nothing • A Midsummer Night's Dream
Performance Square
2003
Twelfth Night, or What You Will
Performance Square
2002
Romeo and Juliet
Performance Square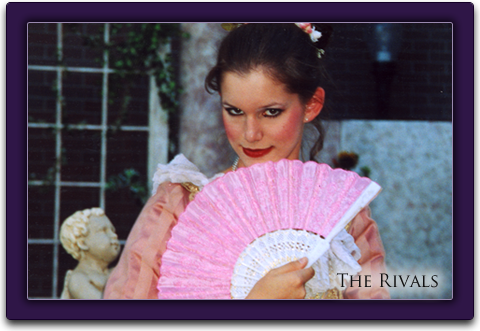 2001
The Rivals
Scola Courtyard
The Star Spangled Girl
Myrna Loy Center
2000
The Taming of the Shrew
Scola Courtyard
Cabaret
Myrna Loy Center
1999
Macbeth
Quarry Theatre
1998
The Tempest
Quarry Theatre
1997
A Midsummer Night's Dream
Quarry Theatre